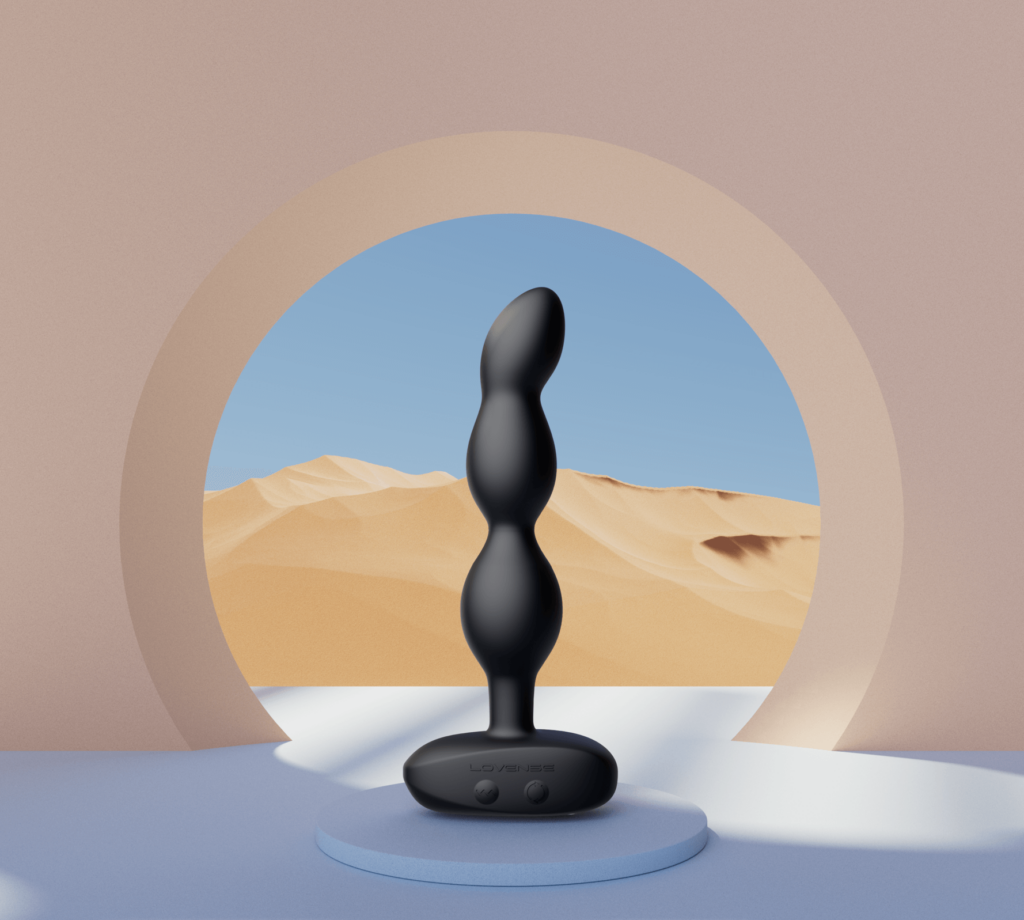 Lovense Ridge: A Symphony of Sensations for Intimate Play
In the vast universe of intimate toys, the Lovense Ridge stands out as a revolutionary marvel, bringing together design, functionality, and an unparalleled sensory experience.
Introduction
The world of intimate pleasure isn't just about fleeting moments; it's about discovery, boundaries, and fulfillment. Dive into this review to uncover what makes Lovense Ridge not just another toy, but a game-changer in the realm of pleasure.
Detailed Features:
Graduated Beads: These beads promise a comfortable insertion process with their meticulously crafted progressive size. They guarantee a heightened sense of pleasure, making the experience uniquely delightful.
Rotating Tip: This feature offers a tailored experience, allowing users to control direction and speed. Especially potent for those with prostates and G-spots, it opens doors to previously unexplored realms of pleasure.
Vibrating Bulb: Beyond just vibration, this feature promises intense sensations with each movement, ensuring discreet play with its whisper-quiet design.
Independent Control with App Compatibility: Explore countless pleasure combinations with manual and Lovense Remote App controls, ensuring a personalized experience, whether solo, partnered, or even long-distance.
Flare Base and Flexible Bottom Joint: Prioritizing safety without compromising on pleasure, these features ensure a comfortable and adaptable experience.
Water Resistance: With an IPX7 rating, dive into any wet fantasy, be it a shower or pool escapade, with the assurance of durability and easy cleaning.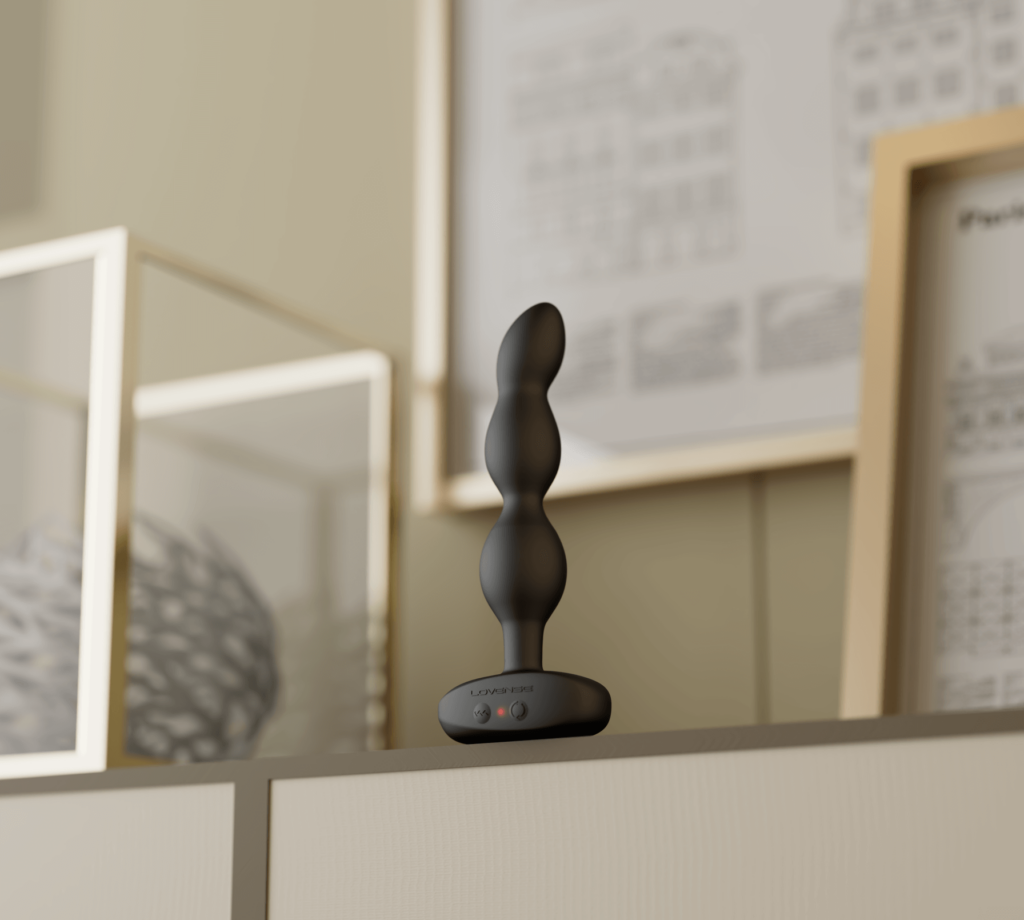 User Experience
"While I've tried various toys in the past, the Lovense Ridge stands out. Its features, especially the rotating tip and app compatibility, have taken my intimate moments to a whole new level."
Comparison with Other Products
While traditional anal plugs offer their unique charm, the Lovense Ridge introduces an array of sensations – from the tantalizing beads to the vibrating bulb and rotation. It's not just a substitute; it's an upgrade.
Conclusion
The Lovense Ridge isn't just a product; it's an experience, a journey. With its array of features and the promise of new sensations, it beckons users to discover more about their desires. Whether you're a novice or a seasoned user, this toy promises a holistic and unforgettable experience.