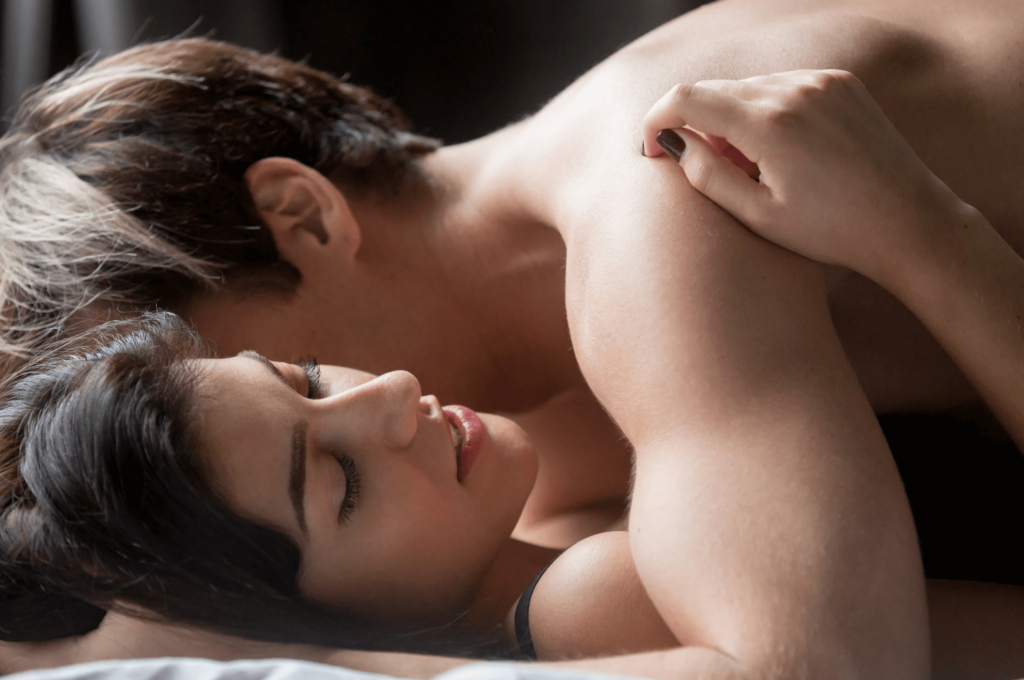 Introduction:

The missionary position has been the cornerstone of many intimate relationships for ages. Yet, despite its age-old presence, it continues to be a hot topic of debate. Why is it so prevalent? And why, despite the myriad of positions available, does it hold such a favored status among many? Let's dive into its origins, the reasons behind its appeal, and the contrasting views.
---
Historical Background and Origin
Origins of the Position:
The missionary position, characterized by one partner lying on their back with another partner facing them on top, traces its roots back to ancient civilizations. While its exact origin remains debated, it's evident from various artworks and texts that couples have enjoyed this intimate face-to-face position for millennia.
Naming Conventions:
The term "missionary position" is believed to have been coined in the early 20th century. It's commonly rumored that Western Christian missionaries taught this position as the 'proper' way to have intercourse, deeming other methods as 'savage'. However, there is limited concrete evidence to support this. Still, the name, like the position itself, has endured.
Popularity Surge:
While it's hard to pinpoint an exact era when the missionary position skyrocketed in popularity, its endorsement in various religious and cultural doctrines might have contributed. Its face-to-face nature, fostering emotional intimacy, could be another reason.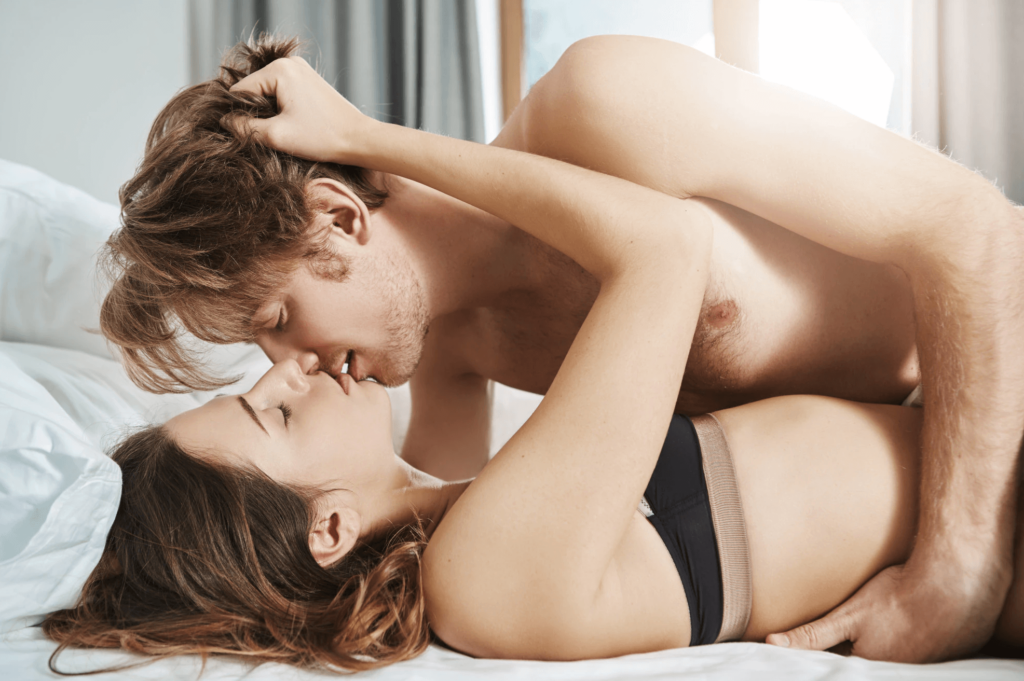 ---
Perceptions and Preferences of Men
Why Men Favor Missionary:
For many men, the missionary position offers a sense of control and dominance. Moreover, the face-to-face contact allows for a deep emotional connection, making the experience not just physical but also emotional. Additionally, the angle and depth of penetration in missionary are often cited as reasons for its favorability among men.
Contrasting Views:
However, not all men prefer missionary. Some find it lacks the variety and spice that other positions offer. Others feel it places too much responsibility on them to 'lead' the act, preferring positions that allow for mutual control.
---
Perceptions and Preferences of Women
The Female Predilection:
Many women like the missionary position because of the closeness it offers. The constant eye contact and ability to kiss can make the act more romantic and intimate. Additionally, for some, the position provides optimal clitoral stimulation, heightening pleasure.
Positional Preferences:
Preferences vary widely. While some women favor the control and dominance associated with riding on top, others prefer the intimacy and closeness offered by missionary. Ultimately, individual anatomy, personal experiences, and emotional needs play a pivotal role in this choice.
---
Diverse Opinions on the Missionary Position
Advocacy for Missionary:
The missionary position's champions often cite its deep emotional resonance. For them, it isn't just about physical pleasure. It's about feeling close, connected, and in sync with their partner. The alignment in this position often makes it feel optimal for many, enhancing both pleasure and intimacy.
The Detractors:
The critics argue that it's clichéd or mundane. Some believe that with the plethora of positions available, sticking to missionary is akin to eating the same meal every day. They yearn for variety, novelty, and different kinds of stimulation.
---
Deconstructing the Popularity
The missionary position's popularity stems from a blend of cultural, religious, emotional, and physical factors. It offers a unique combination of deep emotional intimacy and fulfilling physical stimulation. Societal norms and portrayals in media and literature have also influenced its acceptance. However, the essence that keeps it a cornerstone in intimate relationships is its simplicity and the profound connection it fosters.
---
FAQ
| | |
| --- | --- |
| When did the missionary position become popular? | The missionary position has ancient roots, but its western name and popularity grew in the 20th century due to various cultural factors |
| Where did the missionary position originate from? | Though its exact origins are hard to trace, it's believed that the missionary position has been practiced since ancient times across various cultures |
| Why do some people prefer the missionary position over other positions? | Many find the missionary position provides deeper emotional connection due to face-to-face contact, as well as physical pleasure |
| Why is the term 'missionary position' used for this particular sex position? | The term is believed to come from Western missionaries who allegedly saw the position as 'proper' compared to other indigenous practices |
| Is the missionary position the most preferred sexual position? | Preferences vary, but the missionary position is certainly one of the most widely known and practiced positions worldwide |
Conclusion
The missionary position, loved by many and criticized by some, remains an integral part of human intimacy. While preferences are diverse, the emotional depth and simplicity of missionary are unmatched. Like every other position, its charm lies in mutual consent, understanding, and the desire to connect deeply with a partner.