Introduction
In the symphony of love, every act counts, and gifts, big or small, play a powerful note. Particularly in a long-distance relationship, where the ordinary becomes extraordinary, a well-chosen gift can warm hearts separated by miles. This guide, dear reader, will help you to navigate the sea of options, and select the perfect gift to express your love across distances.
Why Gifts Matter in a Long-Distance Relationship
Gift-giving in a long-distance relationship transcends the physicality of the object it's a tangible reminder of your love, a token of your shared bond. Each gift serves as a thread weaving your lives together, reducing the emotional distance even if the geographical one remains. A well-chosen gift helps to maintain that crucial sense of connection, bridging the gap between "here" and "there."
Personalized Gifts
There's something inherently charming about personalized gifts. They're a declaration that the gift was chosen with thought and care. Photo gifts, be they collages, photo books, or custom frames, allow your shared memories to crystallize into something touchable. Engraved jewelry can serve as a subtle yet constant reminder of your connection. Even a personalized video message can offer a heartwarming surprise, a moment of intimacy frozen in time.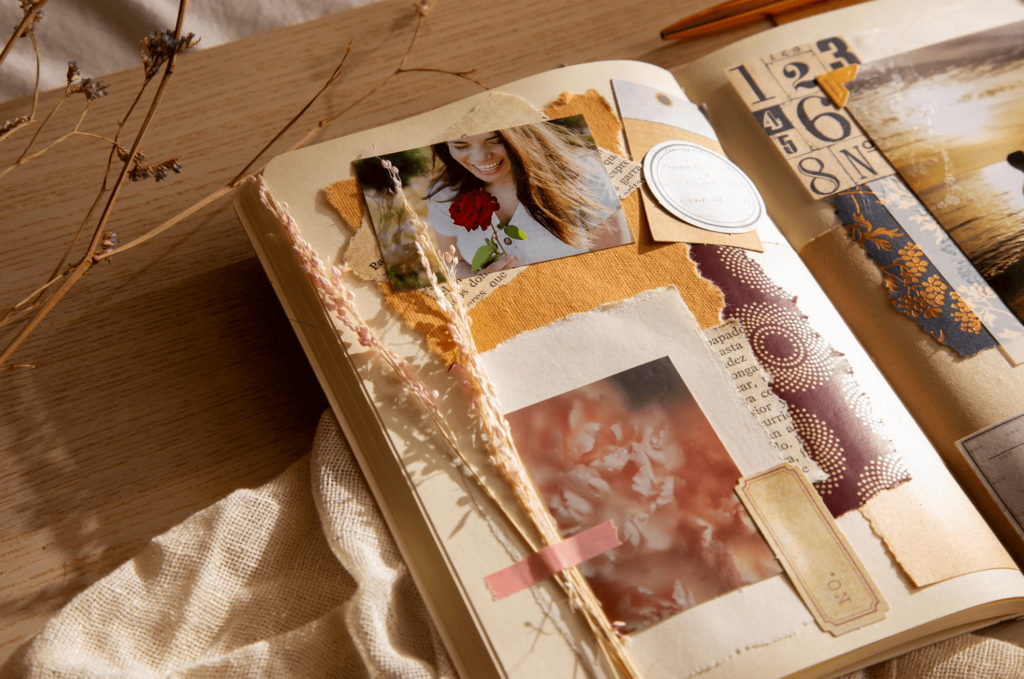 Gifts ideal for long-distance relationships
---
Customized Jewelry: Necklaces or bracelets with each other's initials, or rings engraved with a special date, can be a touching reminder of your connection.
Personalized Photo Book: Compile your favorite pictures together into a custom photo book. This way, your partner can relive those special moments anytime they wish.
Custom Illustration or Portrait: Commission an artist to create a portrait of the two of you together. It can be a wonderful reminder of your bond.
Video Message: Record a heartfelt video message expressing your feelings. The personal touch and effort would make this a special gift.
"Open When" Letters: Write a series of letters for specific situations (e.g., "Open when you're missing me," "Open when you've had a bad day"). It's a deeply personal gift that can provide comfort during challenging times.
Tech Gifts for Staying Connected
---
In a long-distance relationship, technology is your best friend. Innovative wearable tech like touch bracelets or heartbeat rings can make your presence felt despite the distance. High-quality webcams or smartphones can help sharpen the image or sound during your virtual dates. Even gifts like online gaming subscriptions or Netflix accounts can allow you to share experiences in real-time, making the distance seem less formidable.
---
Long-Distance Touch Bracelets: These bracelets vibrate and light up when one person touches theirs, letting the other person know they're being thought of.
HD Webcam: A high-quality webcam can make video calls feel more like you're in the same room, making conversations feel more personal and intimate.
Streaming Service Subscription: Sharing a Netflix, Hulu, or Disney+ account lets you watch movies or shows together in real time, even when you're far apart.
Virtual Reality Headset: With this, you can play games together, take virtual tours, or even have virtual dates, making it feel like you're together even when you're not.
Smart Speaker or Display: Devices like the Amazon Echo or Google Nest Hub allow you to send messages, make calls, or even share photos, helping you to stay connected throughout the day.
Gifts that Invoke the Senses
---
Gifts that engage the senses can provide a profound emotional experience. A signature perfume or cologne can make a virtual date feel almost like the real thing. Comfort items like personalized pillows or blankets offer a warm, tactile connection. Food-related gifts, such as matching cookbooks or subscription boxes from a favorite bakery, can give you a shared experience, despite the distance.
---
Signature Perfume or Cologne: Gift your partner a bottle of your signature scent. It's a deeply personal gift that can help them feel close to you, even when you're far apart.
Personalized Pillows or Blankets: Sending a cozy item that you've used and is permeated with your scent can offer comfort during the lonely times.
Matching Candle Set: Choose a scent you both love, so even miles apart, you can light the candles and feel a sense of shared experience.
Food Subscription Box: Sign up for a gourmet food box from a favorite bakery or chocolate brand. Each delivery becomes a shared tasting event.
Shared Playlist: Music can invoke strong emotions. Create a playlist with songs that have special meaning to your relationship. Every time your partner listens to it, they will be reminded of you and the memories you share.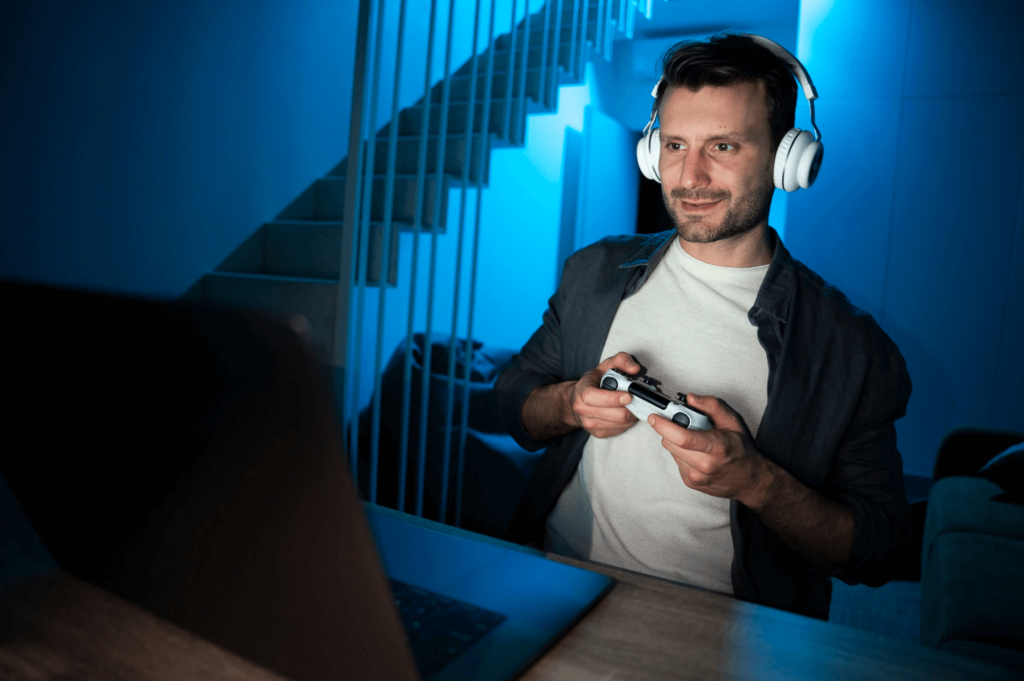 Experiences as Gifts
---
Sometimes, the best gift is not an object but an experience. Planning a surprise visit, if feasible, can be a priceless gift. Booking a virtual class to attend together, or even sending them tickets to a concert or event in their city, can provide a memorable experience to share.
---
Online Classes: Enroll in an online class that you can take together. It could be cooking, painting, or even a foreign language. It's a wonderful way to learn and grow together despite the distance.
Virtual Concerts or Theatre Tickets: Purchase tickets to a virtual concert or theatre production that you both love. It will allow you to share an experience in real-time, even from different locations.
Subscription to a Book Club: If you both love reading, a subscription to a book club can provide a shared experience. You can read the same books at the same time and discuss them later.
Online Gaming Subscription: If you both enjoy gaming, consider gifting a subscription to a gaming platform where you can play games together in real time.
Travel Vouchers: Plan ahead for when you're together again. Giving a gift voucher for an airline, a future hotel stay, or a guided tour in a place you both wish to explore gives you both something exciting to look forward to.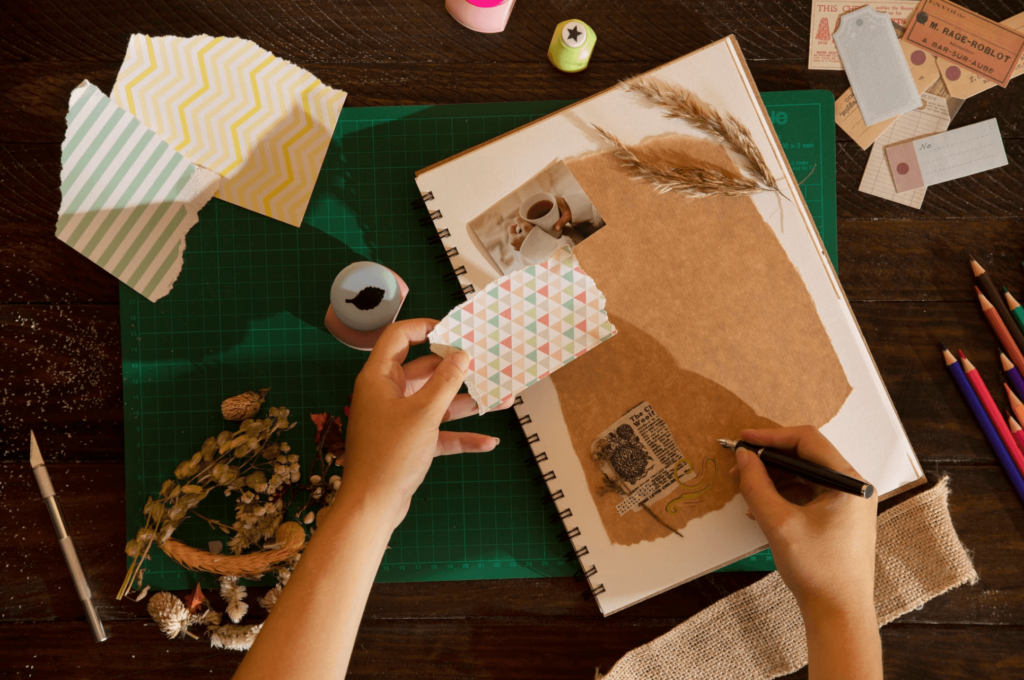 Creative DIY Gifts
---
Nothing says "I care" like a handmade gift. 'Open when' letters, filled with messages for specific moments or feelings, can be a comforting presence during tough times. Homemade crafts or artwork add a personal touch that's hard to replicate. A custom playlist or mixtape, filled with songs that hold meaning for your relationship, can be a constant reminder of your shared rhythm.
---
Handmade Love Letters or Poems: Nothing says 'I love you' more than handwritten words straight from your heart. Write love letters or poems and send them periodically.
Scrapbook: Collect photos, ticket stubs, and other mementos from the times you've spent together and compile them into a beautiful scrapbook.
Custom Playlist: Curate a playlist of songs that remind you of your partner or have significance in your relationship.
DIY Artwork: If you're artistically inclined, create a piece of art for your partner. It could be a drawing, a painting, or even a sculpture.
Homemade Treats: If you enjoy cooking or baking, prepare their favorite treats and ship them with care. They'll appreciate the personal effort and the taste of home.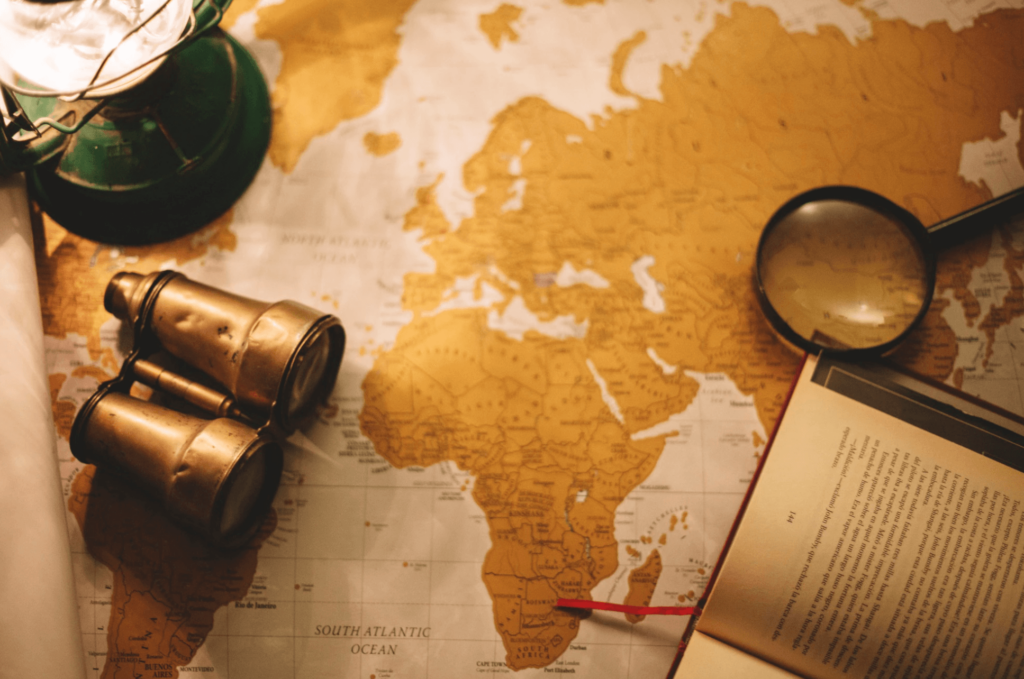 Gifts that Anticipate the Future
---
Future-oriented gifts can provide something to look forward to. A countdown calendar for your next meeting can add a touch of anticipation and excitement. Preparing for their next visit, such as booking a local event or making a reservation at a favorite restaurant, can underline your commitment to a shared future.
---
Countdown Calendar: Create a custom calendar with a countdown to the next time you'll be together, each day revealing a special message or image.
Future Adventure Book: Craft a book filled with ideas for places to visit and things to do together in the future. You could include photos, descriptions, and why you want to share that experience.
Tickets to a Future Event: Buy tickets to a concert, sporting event, or a play that you both love and plan to attend together when you're next in the same place.
Plant or Tree to Grow: Send a plant or a tree to your partner that you both can nurture and watch grow over time, symbolizing your relationship.
Matching Jewelry for the Future: Invest in a pair of matching watches, rings, or other pieces of jewelry with a future date engraved on it—perhaps the date when you plan to close the distance for good.
Conclusion
Gift-giving in a long-distance relationship is more than a mere exchange of items. It's an expression of love, an affirmation of commitment, and a celebration of the bond you share. So, as you choose your gift, remember that it's not the size or the price tag that matters. It's the thought, the love, and the connection it represents. After all, love knows no distance, and the right gift can remind your loved one of that every single day.