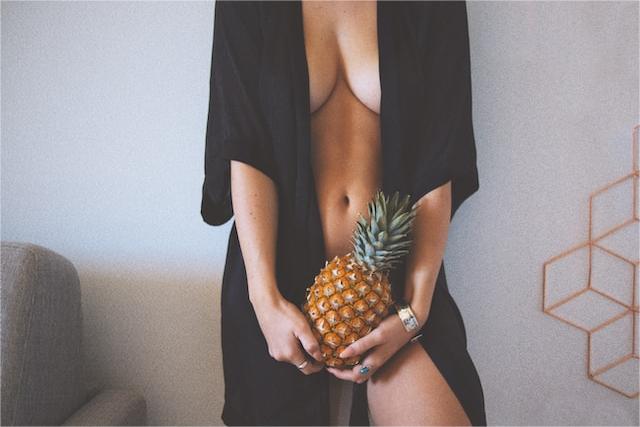 In this digital era, technology has become our closest friend in bridging the distances between us and our significant ones. It's not only about sending sweet nothings through text or having video conversations; it's also about exploring the personal part of our relationships. This article will explain what is NFSW (Not Safe for Work) in long-distance and will delve into the world of NSFW activities that can help keep the spark alive in long-distance relationships (LDRs). But remember, honest communication and respect are vital when stepping into this zone.
Understanding NSFW Activities in Long-Distance Relationships
NSFW activities in the context of LDRs relate to personal conversations that couples participate in via Internet platforms. These actions might vary from sexting, phone or video sex, to exchanging sexual information. While these actions may assist retain a sense of intimacy and closeness in an LDR, they should always be established on mutual consent, trust, and respect. The idea is to uncover what makes both couples comfortable and deepens their relationship.
Communicating Boundaries and Consent
Open communication is the backbone of any relationship, and it becomes much more crucial when contemplating NSFW activities. It's vital to discuss your comfort levels, desires, and constraints honestly. It could be a little strange at first for you and your partner, but when you have decided on what activities you are comfortable with, the sensual joyousness will lead the way. Of course, it's fine and natural to say no at any moment, and it's equally good to hear no from your spouse. Have some patience.
Exploring Sexting and Sexual Communication
Sexting, a mix of the term "sex" and "texting," is an activity that may play a crucial part in preserving closeness in LDRs. It's not only about delivering explicit signals; it's also about expressing desire, developing anticipation, and keeping a sexual connection. When participating in sexting, it's vital to constantly respect privacy, verify permission, and preserve trust.
You can be creative with your sexting encounters. For instance, utilizing emojis might bring a humorous touch to your messaging. Descriptive language can help paint a vivid picture in your partner's mind, making them feel as if they're right there with you. Role-playing situations may lend an air of imagination and excitement to your discussions.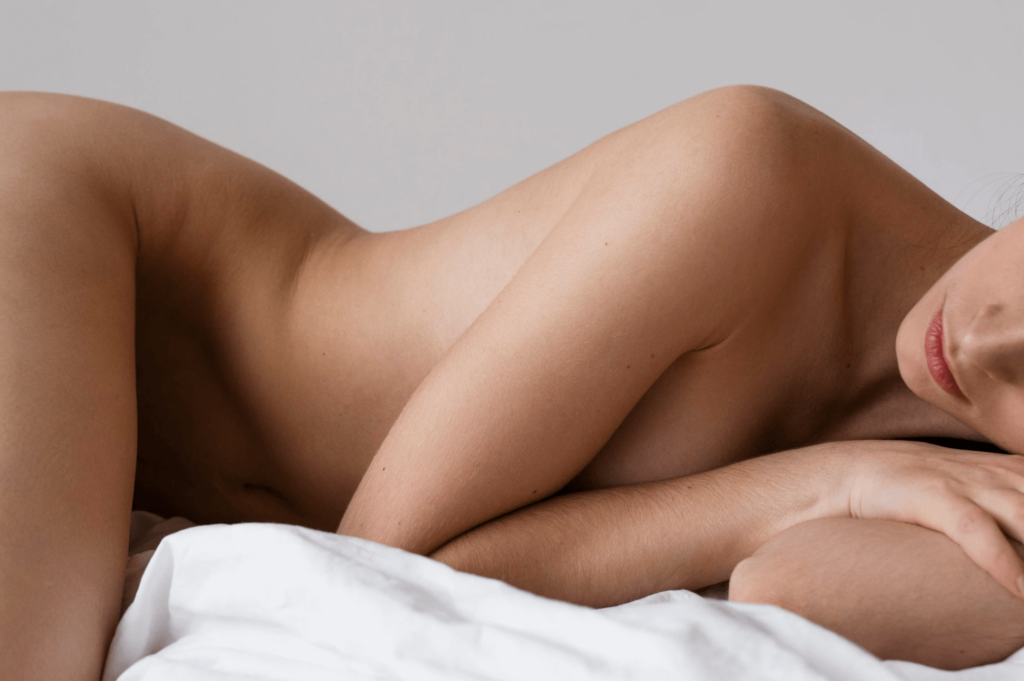 Sharing Explicit Content in a Long-Distance Relationship
Sharing graphic images or videos might give another layer to your LDR. However, it's crucial to be aware of the possible hazards associated. Trust, permission, and privacy are crucial when exchanging explicit information.
Before you start sharing explicit stuff, have a dialogue about it. Discuss your expectations and any possible issues. Make sure you're both okay with the concept and understand the possible hazards involved, such as the chance of the material being released without your permission.
When exchanging sexual material, always respect your partner's privacy. Don't share the material with anybody else without their specific authorization. Also, consider utilizing secure sites for sharing such stuff to preserve your privacy.
Lastly, be cautious of the stuff you're sharing. It's something you're fine with your spouse seeing and that it's something they're comfortable receiving. What's attractive to one person may not be to another, so it's crucial to respect each other's tastes and limits.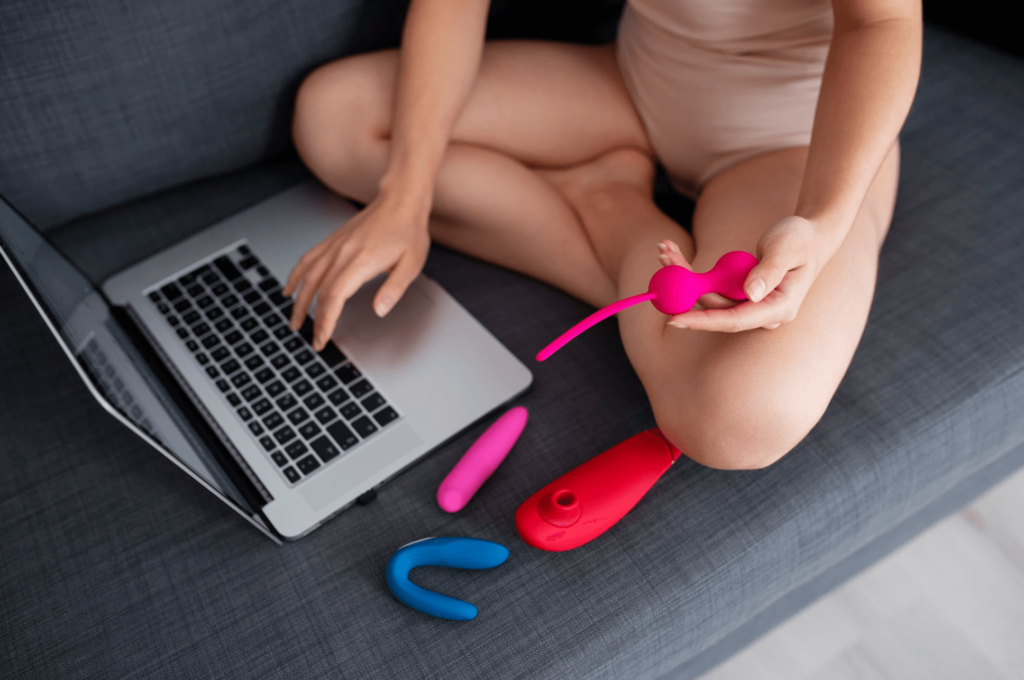 Engaging in Phone or Video Sex
Phone or video sex may be a terrific method to boost closeness in LDRs. It helps you to explore fantasies and keep a sexual connection despite the distance. When indulging in phone or video sex, creating the ambiance might improve the encounter. You may light some candles, play some music, or wear anything that makes you feel sensual.
During the act, talk with your spouse. Let them know what feels good and what doesn't. This may assist produce a more gratifying experience for both of you. This is more about making your spouse feel loved and wanted, even when you're not physically together.
Always prioritize consent and respect each other's boundaries during these intimate encounters. It's great to communicate your wants, but it's also crucial to respect your partner's comfort levels and limits.
FAQ on NSFW in Long-Distance Relationships:
1. What are NSFW activities in long-distance relationships?
NSFW activities in the context of long-distance relationships (LDRs) pertain to intimate conversations that couples engage in via online platforms. These activities can range from sexting and phone or video sex to sharing explicit content.
2. Why is open communication so important when considering NSFW activities in LDRs?
Open communication serves as the backbone of any relationship, and it becomes even more critical when delving into NSFW activities in LDRs. It's essential to discuss comfort zones, desires, and boundaries transparently and openly. Starting these discussions can seem awkward initially, but it ensures that any engagement in NSFW activities is built on mutual consent, trust, and respect.
3. How would you define sexting in the context of long-distance relationships?
Sexting, a fusion of the words "sex" and "texting," involves exchanging intimate messages. In LDRs, it's not just about sending explicit messages but also about expressing longing, building anticipation, and sustaining a sexual bond between partners.
4. What precautions should be taken when sharing explicit content in a long-distance relationship?
When sharing explicit content in an LDR, it's of paramount importance to prioritize trust, obtain mutual consent, and ensure utmost privacy. Before delving into sharing such content, couples should have a clear conversation about their expectations and potential risks. Always use secure platforms and never share content with others without explicit permission from your partner.
5. How can phone or video sex benefit couples in long-distance relationships?
Phone or video sex can significantly bolster intimacy in LDRs. It offers couples a medium to explore their fantasies and maintain a sexual connection, even when physically apart. Setting a romantic ambiance, communicating desires, and respecting each other's boundaries can elevate the overall experience.
Final words
Exploring NSFW activities might greatly help to preserve closeness in long-distance relationships. However, it's vital to remember the value of open communication, consent, and mutual respect. Always emphasize your emotional connection and general well-being while contemplating these hobbies. After all, the core of every relationship, whether long-distance or not, is love and respect.